Canberra's original EVs Zero emissions on Lake Burley Griffin since 2002
A Lake Burley Griffin cruise is your best introduction to Canberra. In one hour you are able to identify most of the major attractions, providing you with a clear perspective of the city to help plan the rest of your visit. No wonder one of the most frequent comments we get from visitors after their cruise is 'we wish we did this first'.
A cruise on Lake Burley Griffin is also a way of avoiding Canberra's much-criticised roundabouts. Sometimes it is hard to tell which gets the most criticism — the roundabouts, or the politicians. Canberrans have learned to live with both.
Jump on board and find out why for four years running we have been awarded Tripadvisor's coveted Travellers' Choice award. Based on our reviews and ratings, this award places us in the top 10% of tourist attractions worldwide.
>> View schedules and pricing >>
COVID-19 Information
We are observing all COVID safe guidelines issued by the ACT Government. Correct passenger numbers and social distancing protocols will be enforced at all times. If you are feeling unwell please do not sail with us.
The awards
Our 2020 Tripadvisor Travelers' Choice award topped a series of Certificates of Excellence from 2017 to 2019. We certainly appreciate the recognition – it's an incentive for us to do even better.
The skippers
Our skippers present a well-researched history of the city and the area. They each have their own style.Occasionally they are stumped by questions but don't let that put you off. There is always the know-all tour guide 'Google', which usually means the answer is at hand on any number of phones. The skippers don't have encyclopaedic memories, but they do their best.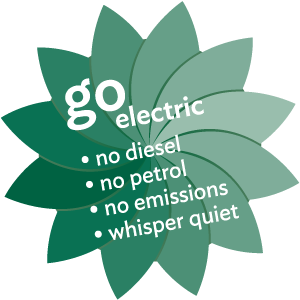 The boats
Our boats are EVs (Electric Vessels) – environmentally friendly and remarkably quiet.
The Gull was from Geelong in Victoria where we believe it worked as a fishing boat. It was converted to a passenger transport in 1972 and operated on the Gippsland lakes until we acquired it in 2009. The cabin was modified to provide more passenger space and it was converted to electric in 2012.
The Cygnet is a replica of an Edwardian launch, but it is not as old as it looks. Built by Canberra Steamboats, it was purpose built in 1997 as a steam launch to provide services on Lake Burley Griffin. We acquired it in 2002 and converted it to electric.